Prochan Co., Ltd., founded in 1992 in Taiwan, is a dedicated manufacturer of cutting tools and powder metallurgical tools made of tungsten steel or high-specific-gravity alloys.

Its products, with ex-China Asia being the primary export market, include tungsten-steel end mills, ball-end mills, tungsten-steel drills, end-forming mills, deep-engraving end mills, corner-radius end mills, T-shape end mills, and micro-diameter end mills.

The company is popular among buyers mostly thanks to its capability to make high quality products at extremely competitive prices, to which it attributes  mostly efficient manufacturing processes, well established quality control system and capability to make products out of  advantageous materials.

Placing strong emphasis on research and development, quality, service and innovation, the company has been able to develop innovative products in tune with customers' specific requirements to help make them competitive.

Adhering to the objective of providing customers with optimal products and services, the company persistently enhances its manufacturing capacity by adding new production software and hardware.
 
It has set up solid technical strength upheld by precision manufacturing equipment, stringent quality inspection, scientific management, and well trained R&D specialists.

The company's other notable merit is carrying out full inspection of every single machine before shipping.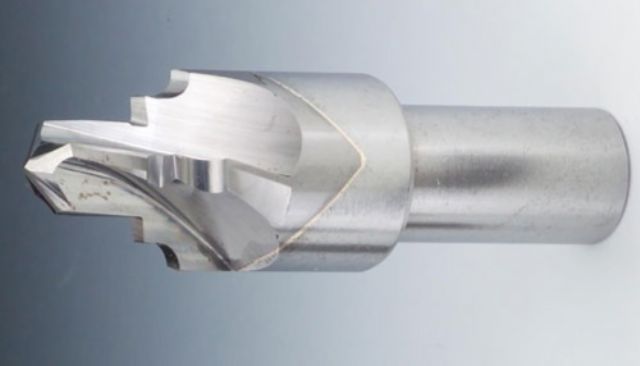 various mills by Porchan



Prochan Co., Ltd.
No. 1, Alley 49, Lane 118, Mintsu Rd., Shuanglien Sec. 2, Pingchen, Taoyuan County, Taiwan 324
Tele:886-3-420-3490, 420-3491
Fax:886-3-420-3487
E-Mail:proh99@ms51.hinet.net
URL:www.prochan.com.tw